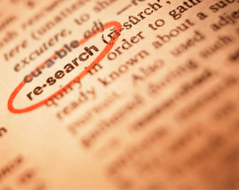 Our Client
BNC completed research assignments for wide range of clients. Below is a list of several organizations that requested our service over the years:
World Bank (WB)
Asian Development Bank (ADB)
Cambodian Ministry of economy and finance (MoEF)
Deutsche Gesellschaft für Internationale Zusammenarbeit (GIZ, formerly known as GTZ)
United Nations Capital Development Fund (UNCDF)
United Nations Industrial Development Organization (UNIDO)
International Labour Organization (ILO)
Japanese International Cooperation Agency (JICA)
International Rescue Committee (IRC)
This is only a selection of our clients. Our other clients include several local NGOs, other international organizations and other government ministries.
---
Copyright Notice © 2002 BN Consult All rights reserved.